April 18-22, 2022
Learn from the experts!  Full Time Freedom Week is a hands-on virtual summit that teaches you how to start and enjoy your RV living experience
Dreaming of RV'ing?  Spent hours researching?  We have all the answers you need!  Live Videos Everyday!  Watch Online, from anywhere!  Since 2018, we have been educating new and hopeful RVers on how to get the most out of their travel experiences!
Full-Time Freedom Week
Promo Video
DURING OUR LIVE EVENT YOU CAN LEARN:
How Others Are Doing It

Tips for Purchasing an RV (Used vs. New, RV Types, Inspections)

How To Plan For Life On The road

DIY RV Maintenance and Solar

Finding Campgrounds and Boondocking Spots

Working on the Road (Remote Jobs, Workamping)

Finding Community While Traveling

Choosing the Best Memberships

And Much More!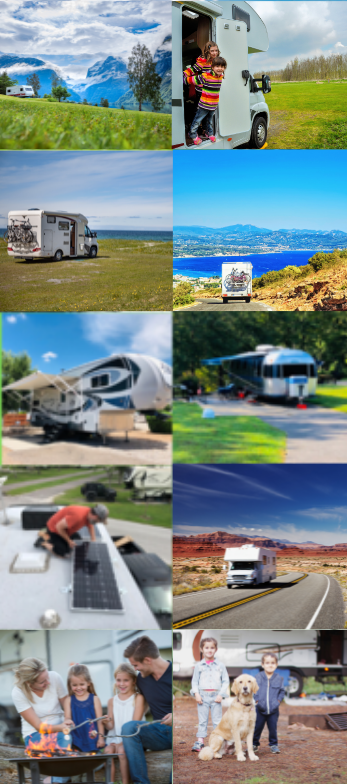 FULL TIME FREEDOM WEEK IS
UNIQUE
Our live, virtual events are specifically created to:
Bring together RV Dreamers, Travelers, and Industry Experts

Provide excellent content as a community

Learn how to redesign your life for the better

Have the opportunity to win giveaways!
EFFECTIVE
During our live events, we:
Answer all your burning questions

Help connect RV'ers and build relationships

Equip people with the inspiration, knowledge, practical tips, and resources necessary to discover more about RV'ing and the lifestyle – and get on the road!
EDUCATIONAL
Purchasing and maintaining an RV

Finding the best campgrounds and boondocking sites

The financial side of full-time RV'ing, making money on the road

Helpful RV memberships, gear reviews, renovations, and modifications
AUTHENTIC
We are so excited to share every bit of knowledge and encouragement we have to offer.  This event is:
Run by full-time RV'ers and feature full-time RV'ers

Not just. away to promote products or market to you

For both current and aspiring RV'ers

A project put together by people who genuinely love RV'ing and want to share and grow the lifestyle
Live access to over 30 great presentations throughout the week
Click Here for schedule of events
Free 30-day access to RVDreaming.tv
(access granted and 30-day trial starts immediately upon registering)
Unlimited replays of all past Full-Time Freedom Week events on RVDreaming.tv
Unlimited replays thanks to RVDreaming.tv for as long as you are a member
Drawing for a free membership to Escapees RV Club
How to RV Digital Workbook from Full-Time Freedom Week
Digital coupon book to various vendors and services
$10 Off when you use the promo code provided by one of our guest speakers, or simply use promo code "RVDreaming"
And get start your free 30-day trial to RVDreaming.tv as well as be signed up for Full-Time Freedom Week!
Regular price $29, but with your discount code, pay only $24 and get access to everything listed!
SOME OF OUR CURRENT AND PAST SPEAKERS INCLUDE:
What previous attendees are saying…
Full-Time Freedom Week was entertaining and educational. The agenda was packed with great content, there was something for everyone. I really enjoyed hearing everyone's story and how others have approached full-time RVing. The training package was such a great value, I could not pass it up. My personal favorite was How to Transition to Remote Work and Night Photography.
Full-Time Freedom Week was a game changer for us!!! It was inspirational and educational. We had just decided that we were going to sell everything, buy an RV and travel full-time when I found it (FT Freedom Week). I truly believe that we would not have been on the road as soon, or as ready if we had not participated! I would recommend this week to anyone in the planning stages or considering RVing…you will be so glad you did!
I have attended for the last three years.  My first time was before we left on our journey.  I learn something new every year.  Even after going full-time, there are still areas where I learn new stuff.   There are sessions on finance, home school, boondocking, RV maintenance, and everything in between.  I plan to attend again this year.  One day I will have enough experience to host a session and share some wisdom of my own.  Until then I will be there, learning with everyone else.
SAVE $10 WITH PROMO CODE "RVDREAMING"
Are you ready?  Sign up now, get one complimentary month to RVDreaming.tv.  And, use the promo code "0422" and get $5 off!  Regularly $29, now just $24 when you use the promo code!
Thank You To Our Partners
I am happy to have you here!  I hope you get all of your questions answered and are more confident, knowledgeable and prepared RVer after attending.  I can't wait to meet you on the road!
Stuart Takehara, Owner, Full Time Freedom Week and RVDreaming.tv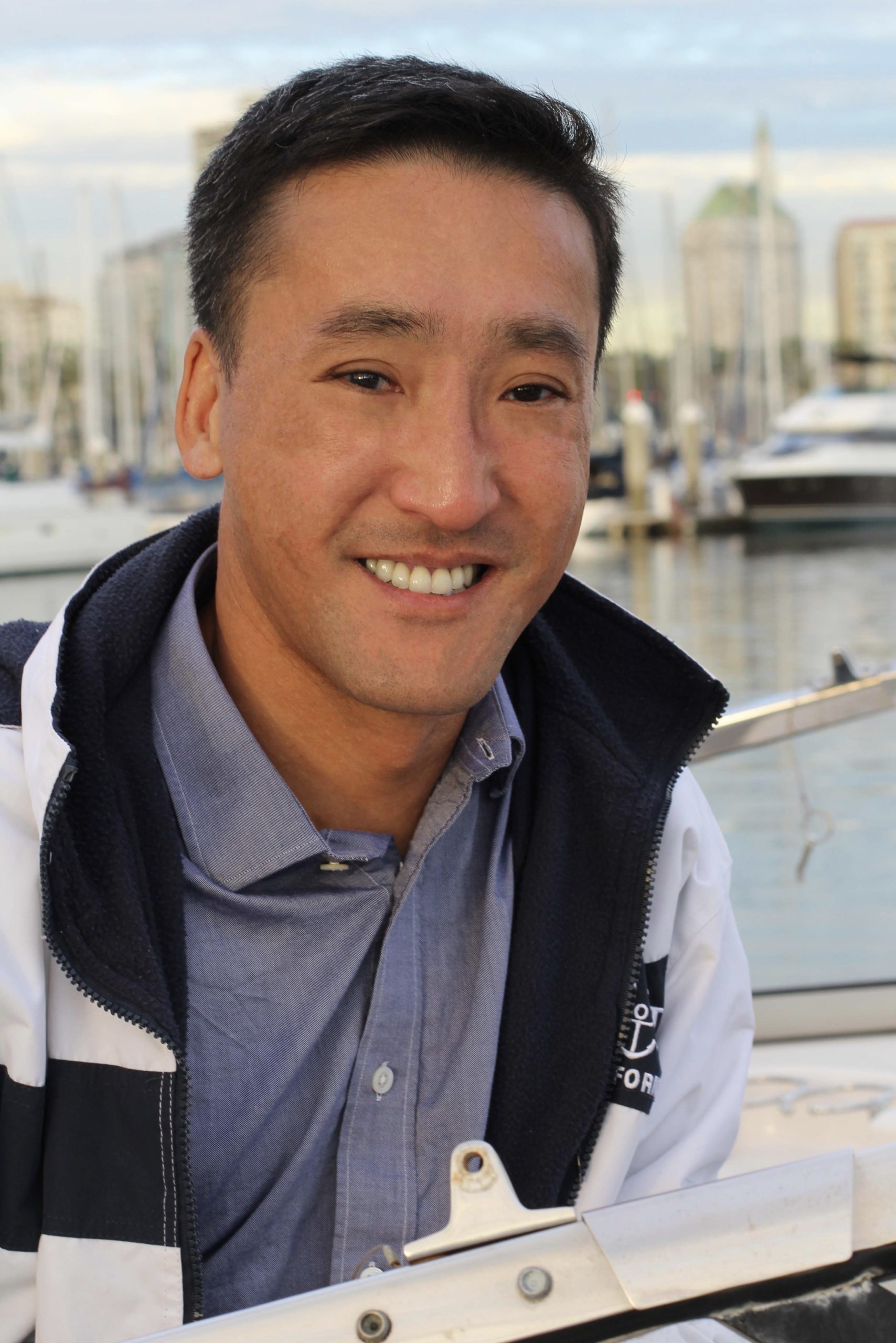 Are you ready?  Sign up now, get one complimentary month to RVDreaming.tv.  And, use the promo code from your favorite RVer and get $5 off!  Regularly $29, now just $24 with your promo code!